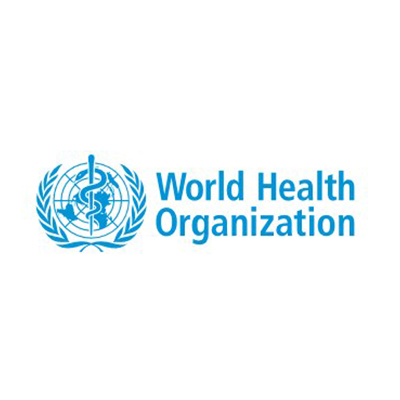 The WHO Traditional Medicine Strategy
The WHO Traditional Medicine Strategy 2014–2023 was developed and launched in response to the World Health Assembly resolution on traditional medicine (WHA62.13). The strategy aims to support Member States in developing proactive policies and implementing action plans that will strengthen the role traditional medicine plays in keeping populations healthy.
https://www.who.int/medicines/publications/traditional/trm_strategy14_23/en/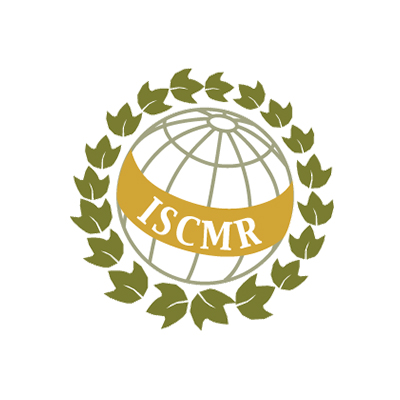 ISCMR is an international multidisciplinary scientific organization established to foster the development and dissemination of new knowledge regarding whole person healing and whole systems healthcare research, including all traditional, holistic, alternative, complementary and integrative forms of medicine (TCAIM). It provides a platform for knowledge and information exchange of TCAIM research to enhance international communication and collaboration.
https://www.iscmr.org/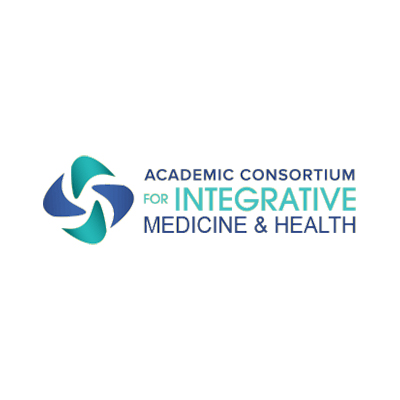 Academic Consortium for Integrative Medicine & Health
The Academic Consortium for Integrative Medicine & Health is a not-for-profit organization with a current membership of over 70 highly esteemed academic medical centers and affiliate institutions.
The mission of the Consortium is to advance the principles and practices of integrative healthcare within academic institutions.
www.imconsortium.org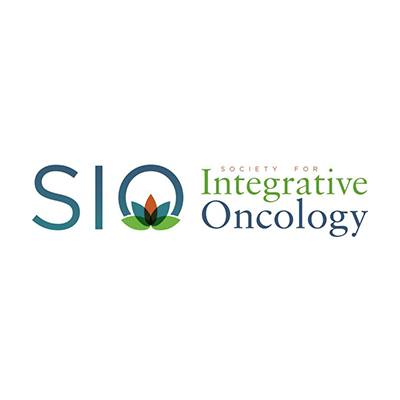 Society for Integrative Oncology (SIO)
SIO is a multi-disciplinary professional organization for integrative oncology. SIO enables communication, education, and research to occur by bringing together practitioners from multiple disciplines focused on the care of cancer patients and survivors.
www.integrativeonc.org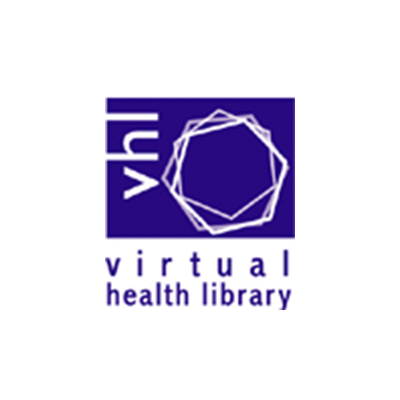 Brazilian Academic Consortium for Integrative Health
The Brazilian Academic Consortium for Integrative Health encompasses Brazilian universities and researchers in Integrative and Complementary Health Practices (ICHP). It is supported by the Brazilian Ministry of Health, and it is expected to expand and integrate researchers from other Latin American and Caribbean countries.
https://mtci.bvsalud.org/en/academic-consortium/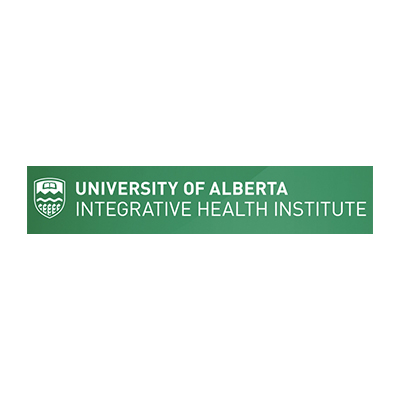 Consortium Canada, Integrative Health Institute (IHI)
More than 100 dedicated Scholars are primed to collaborate to change how we promote health and manage illness, and they bring proven records of success in tackling major issues affecting healthcare today.
https://www.uab.ca/ihi